TypeLaw
Insights
Gain new insight into briefing, legaltech trends, AI, local rules of court, the TypeLaw platform, and more. Welcome to the TypeLaw blog.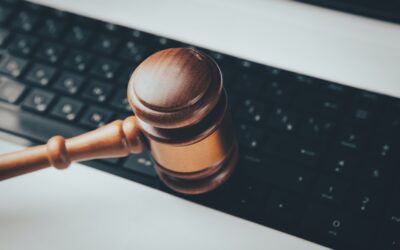 Courts across the country, at both the State and Federal levels, are increasingly expressing their preference for hyperlinked briefs—and in some cases, requiring them. Since it can be difficult to remember which courts require what, we've summarized it for you in this handy guide.
read more
Stay updated
By opting in to our email list, you'll gain exclusive access to our latest content, tips for writing faster and better briefs, and exclusive offers.