Compliant FormatTing
Perfect legal brief formatting, in minutes
No need to look up the intricate rules of court or worry about specific electronic filing requirements. TypeLaw knows how to format all elements of your brief perfectly to meet the exacting local rules of court, for any court—and it does it in minutes.
Spend time where it counts
Line spacing, font size, margins, bookmarks…there's a seemingly endless list of rules to know—and follow exactly—to ensure that your brief is compliant. 
Instead of frustrating late-night scrambles, let TypeLaw automatically format your draft and send back a fully-compliant, ready-to-file PDF overnight (or even the same day). 
We add electronic bookmarks, ensure your text is searchable, add signatures…meet any and all e-formatting requirements for the federal or state court in which you're filing.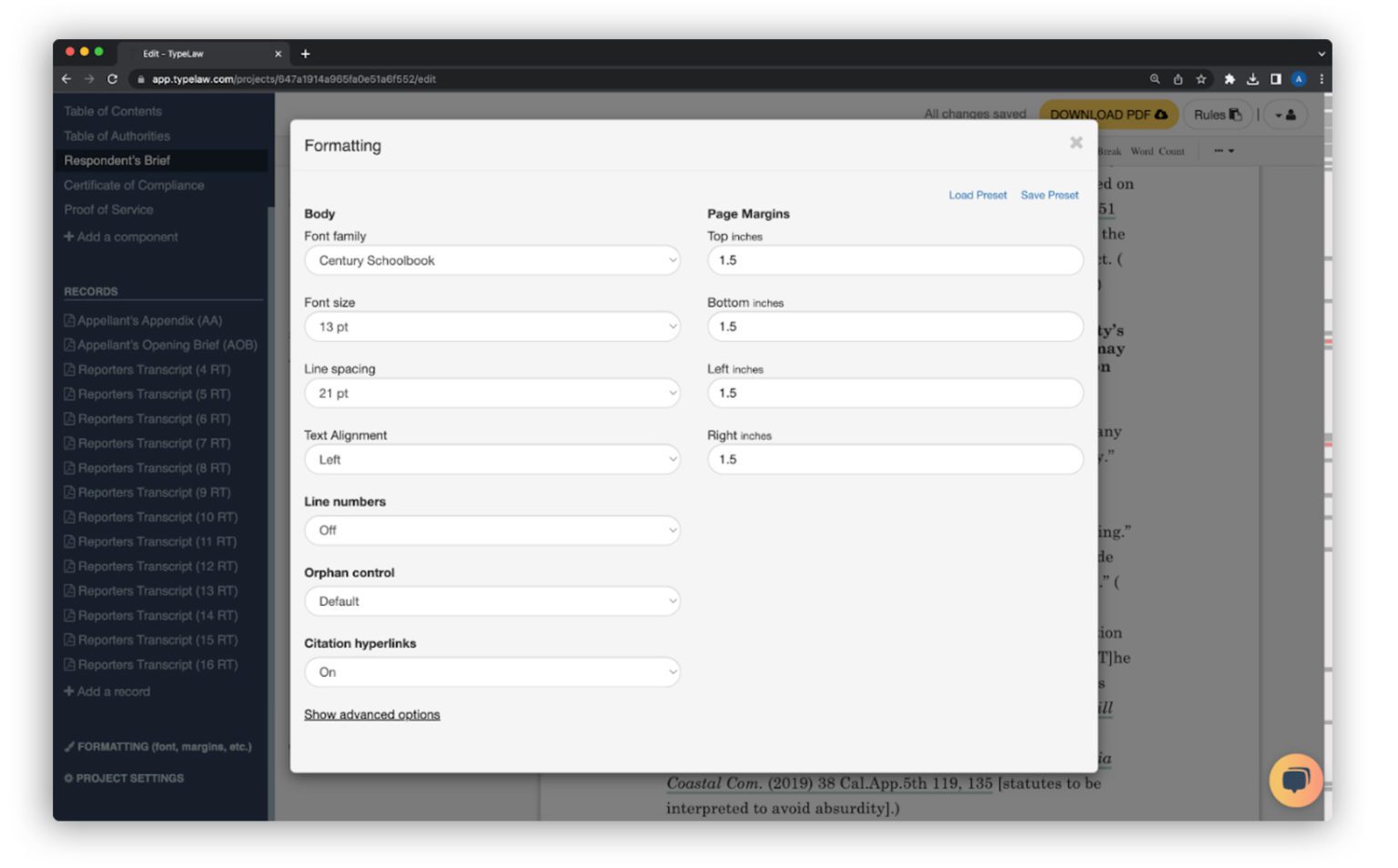 Avoid the risk of rejection
Nothing looks more unprofessional in front of the court, your colleagues, and your client than sloppy, technical errors. TypeLaw protects your reputation. 
WIth TypeLaw, you focus on your brief's substance and perfecting your argument and our powerful AI technology handles all the formatting—and makes it perfect, in minutes.
To guarantee that we've got it right, an expert lawyer performs a final quality check before we send back your ready-to-file PDF brief.
We've formatted 10,000+ briefs for every level of court, so you can trust TypeLaw quality.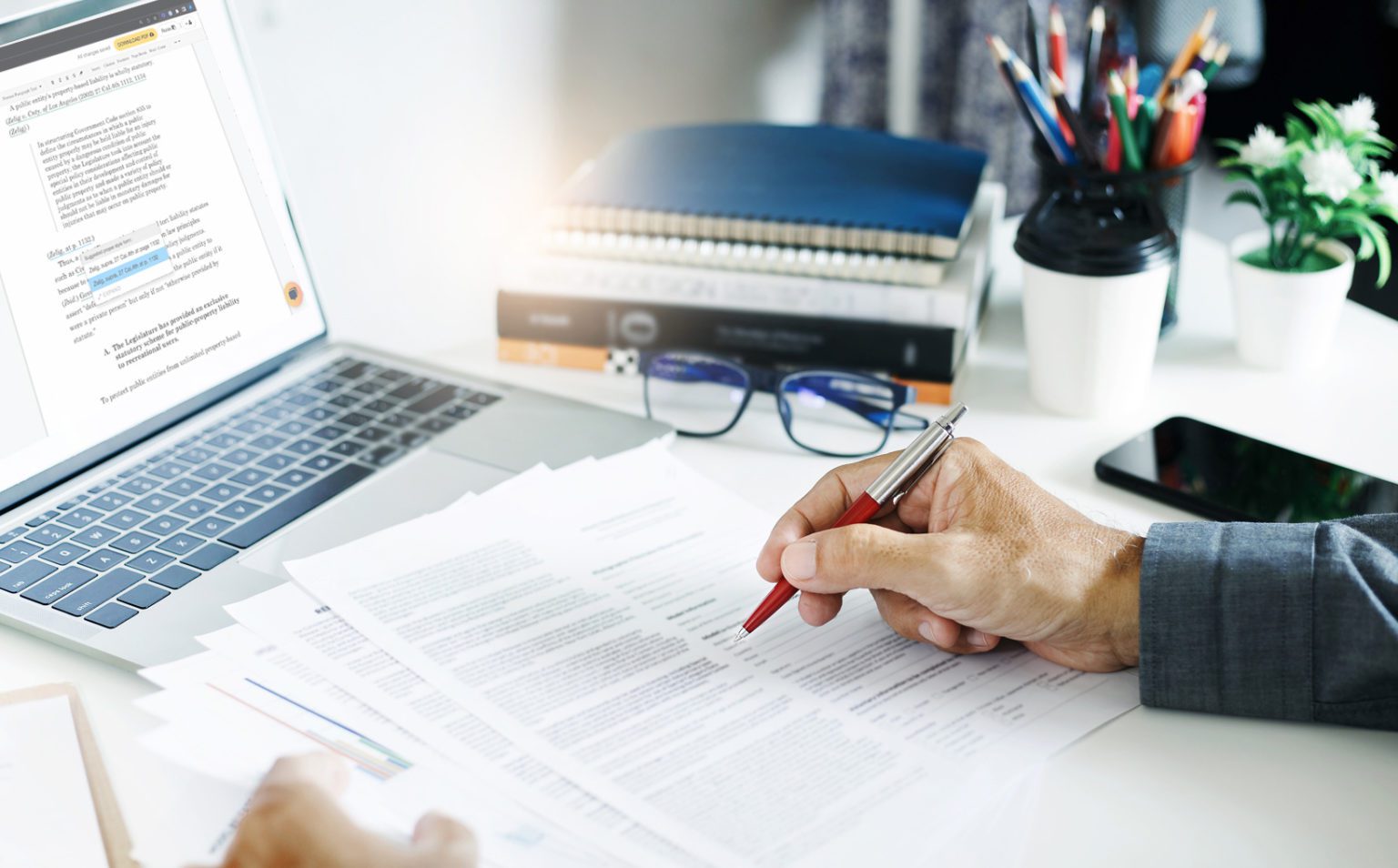 Can a legal brief be beautiful?
Our advanced typographic technology ensures that not only will your brief be 100% compliant, it might just be the most attractive, readable brief you've ever seen. 
Customers often tell us that opposing counsel actually commented on how "beautiful" their brief was—and asked how they did it. 
Let TypeLaw be your secret weapon.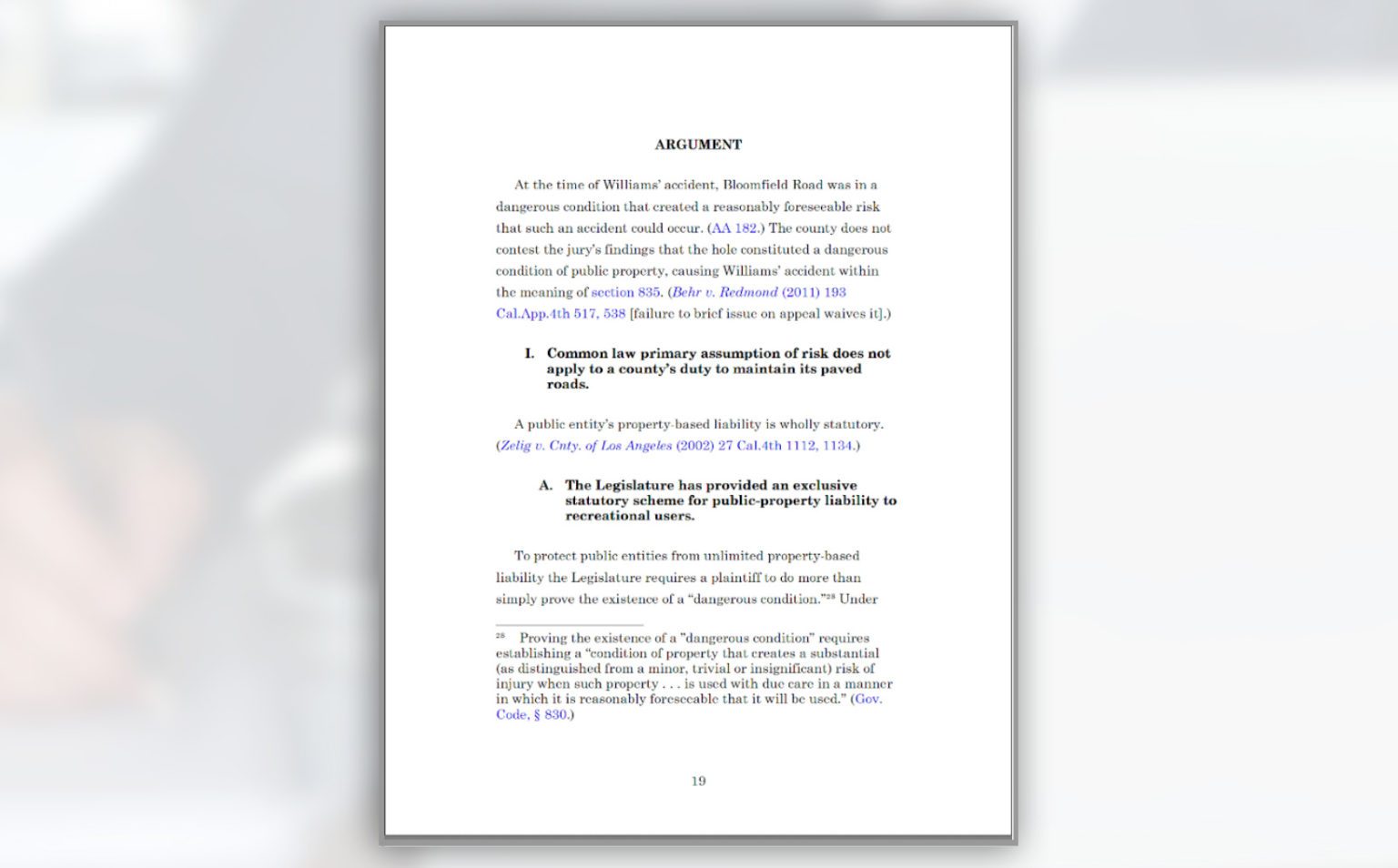 See a sample hyperlinked brief TypeLaw prepared for an award-winning client.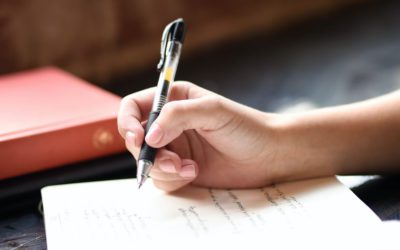 Having helped format nearly 10,000 briefs, we've had the opportunity to be exposed to a vast sample of legal writing. One issue we often see in briefs is the incorrect placement of punctuation around parentheses. (This was something that I struggled with when we first...