Courts we cover
Forget about trying to memorize or research all the local rules of court. With TypeLaw, you don't need to. No matter where you're filing, your brief will be compliant.
We have extensive expertise with the following courts and can deliver your fully-formatted brief overnight—or even the same day—guaranteed.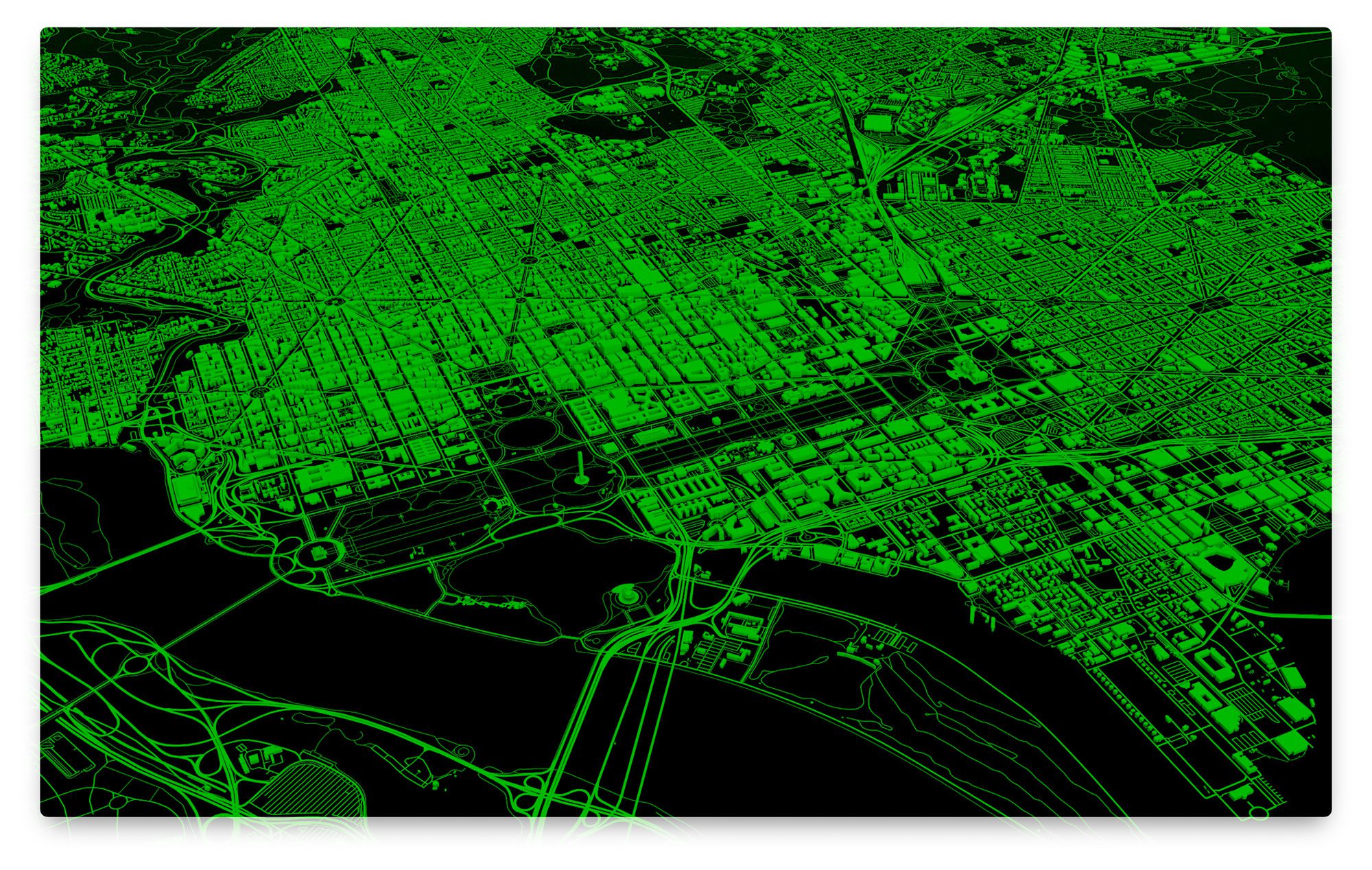 US Federal Courts
Supreme Court of the United States
Circuit Courts (all 13)
-Bankruptcy Appellate Panels
District Courts
Bankruptcy Courts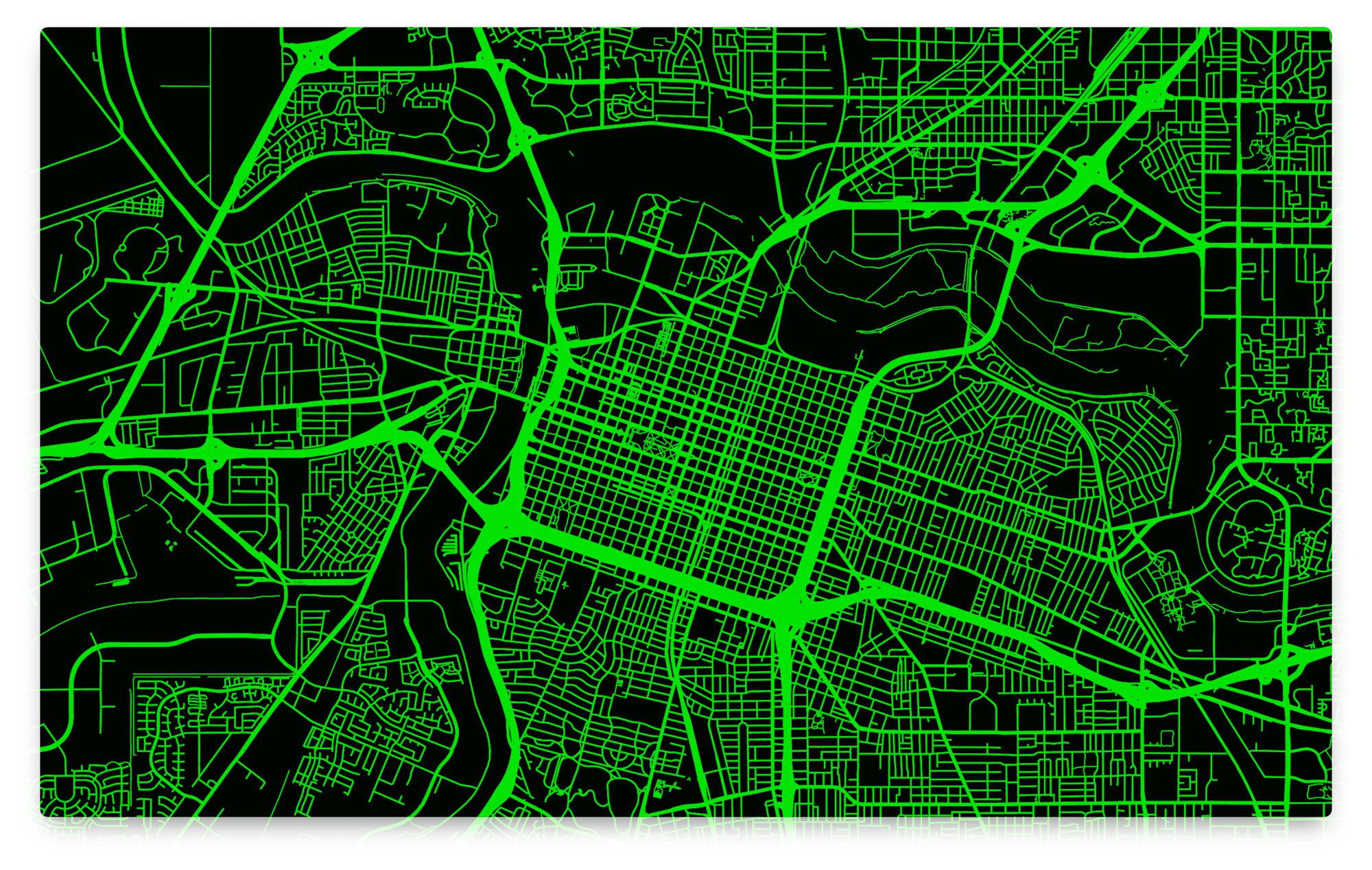 California
California Supreme Court
District Courts of Appeal
Superior Courts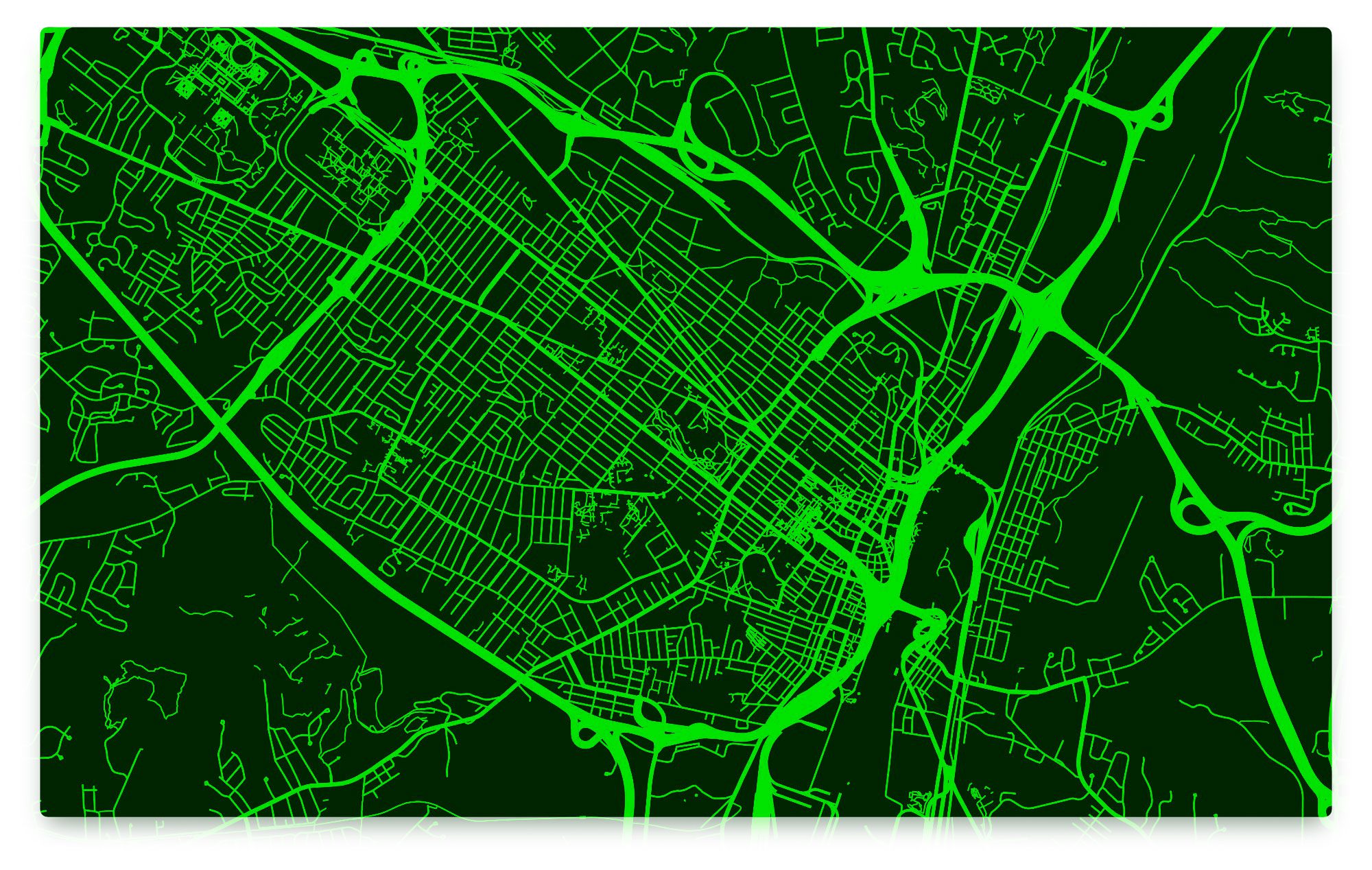 New York
New York Court of Appeals
Appellate Divisions of the Supreme Court (all 4 departments)
Supreme Court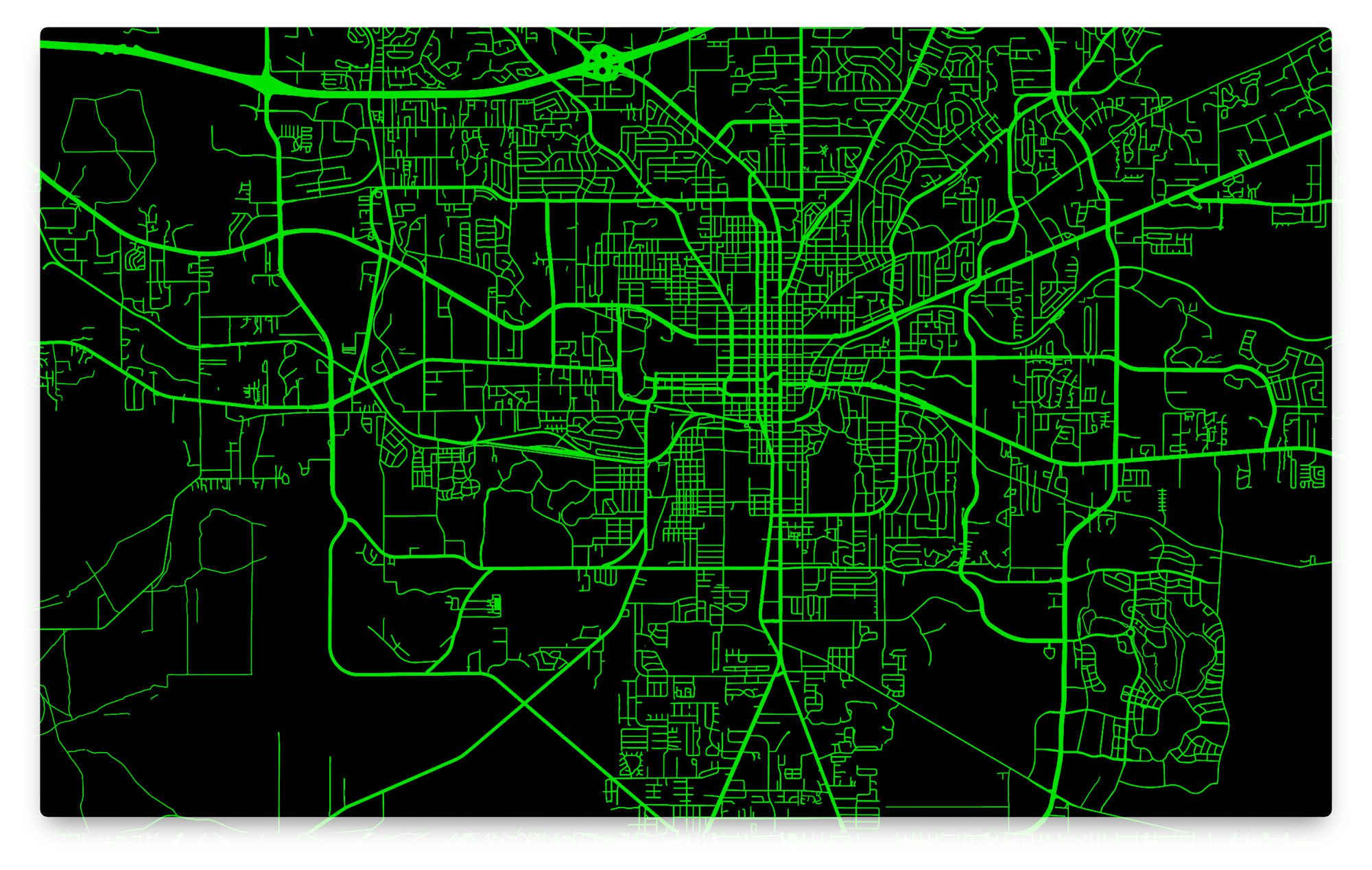 Florida
Florida Supreme Court
District Courts of Appeal (all 6 districts)
Trial Courts
– Circuit Courts (all 20)
– County Courts (all 67)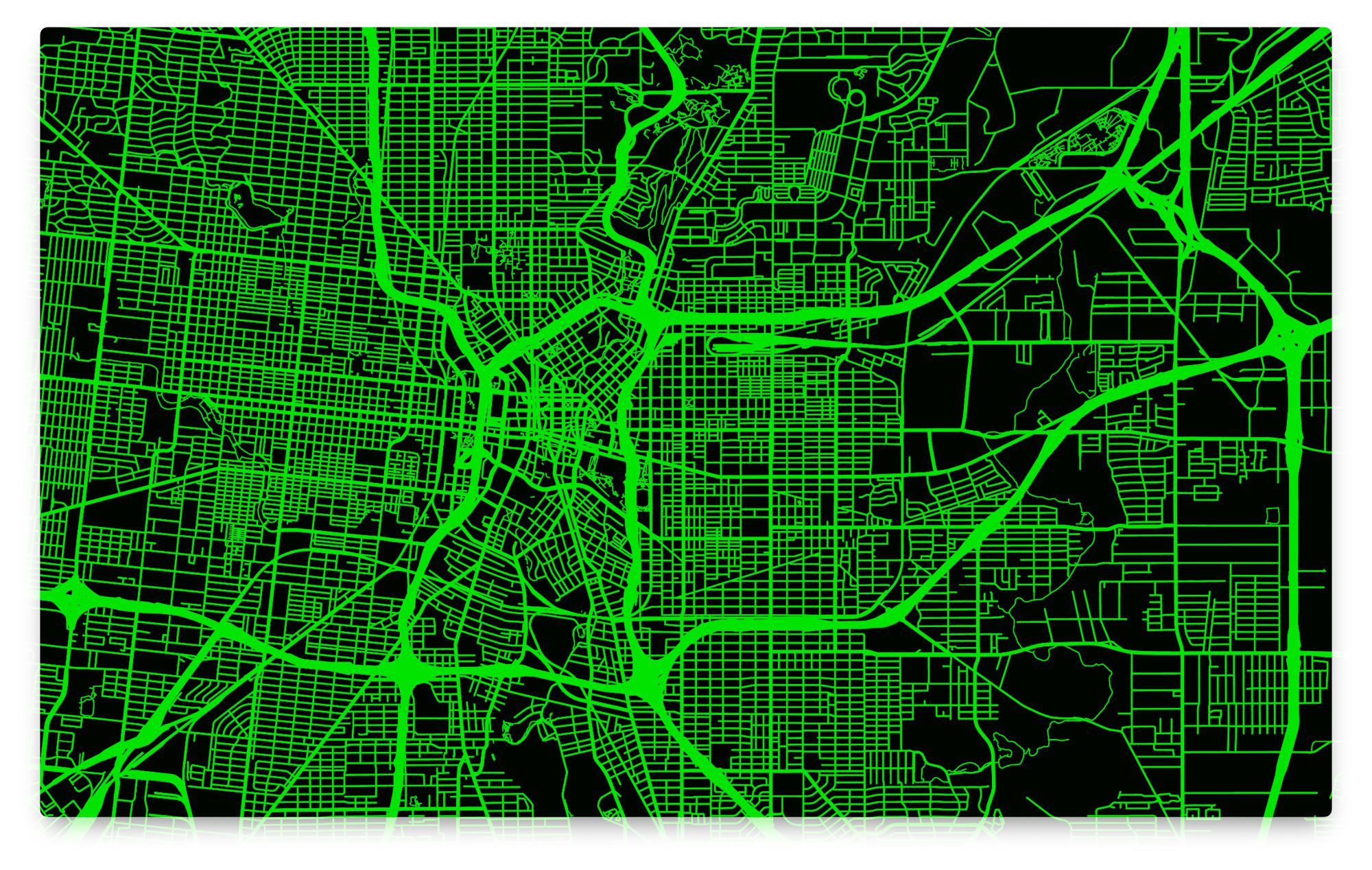 Texas
Texas Supreme Court
Texas Court of Criminal Appeals
Courts of Appeals (all 14 districts)
District Courts (all districts)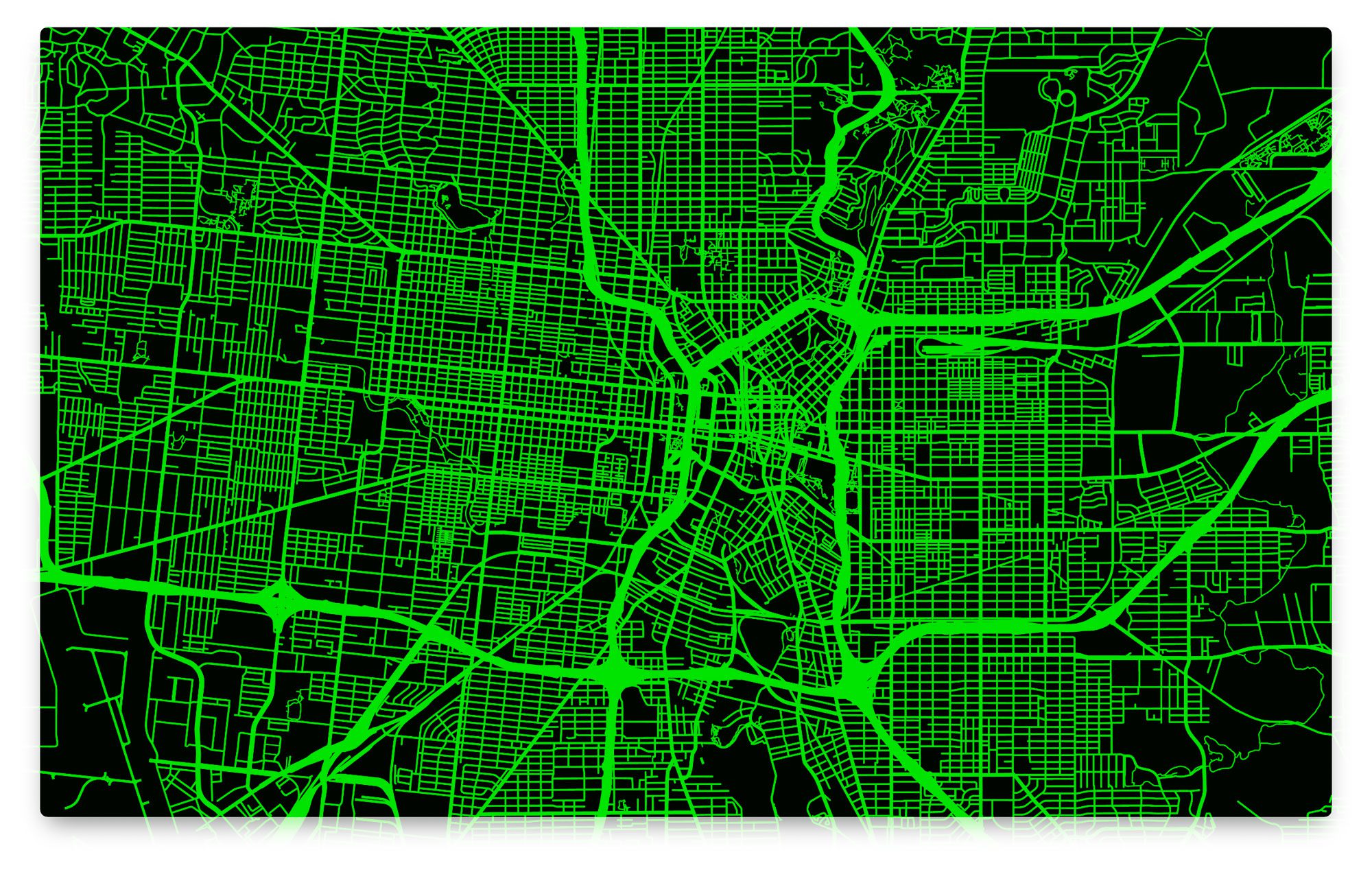 Illinois
Illinois Supreme Court
Appellate Court (all 5 districts)
Circuit Court (all 23 judicial circuits)
All Other US Courts
TypeLaw can produce a perfectly formatted, local-rules compliant, ready-to-file digital brief that meets the exacting requirements for any state trial or appellate court—exponentially faster than you'd imagine possible. Contact us to discuss your specific needs.
See a sample hyperlinked brief TypeLaw prepared for an award-winning client.