Exhibits
Effortless exhibits
Why waste time manually adding exhibits, building your indexes, adding electronic bookmarks, compiling excerpts of record, and separating volumes–and then updating it all when something changes? TypeLaw can do it for you accurately, fast, and in total compliance with your court.
Eliminate hours of tedious manual work
Get your brief ready to file faster. TypeLaw can automatically attach your exhibits, create your appendix, compile excerpts of record, build your indexes, and so much more, saving you hours of hassle.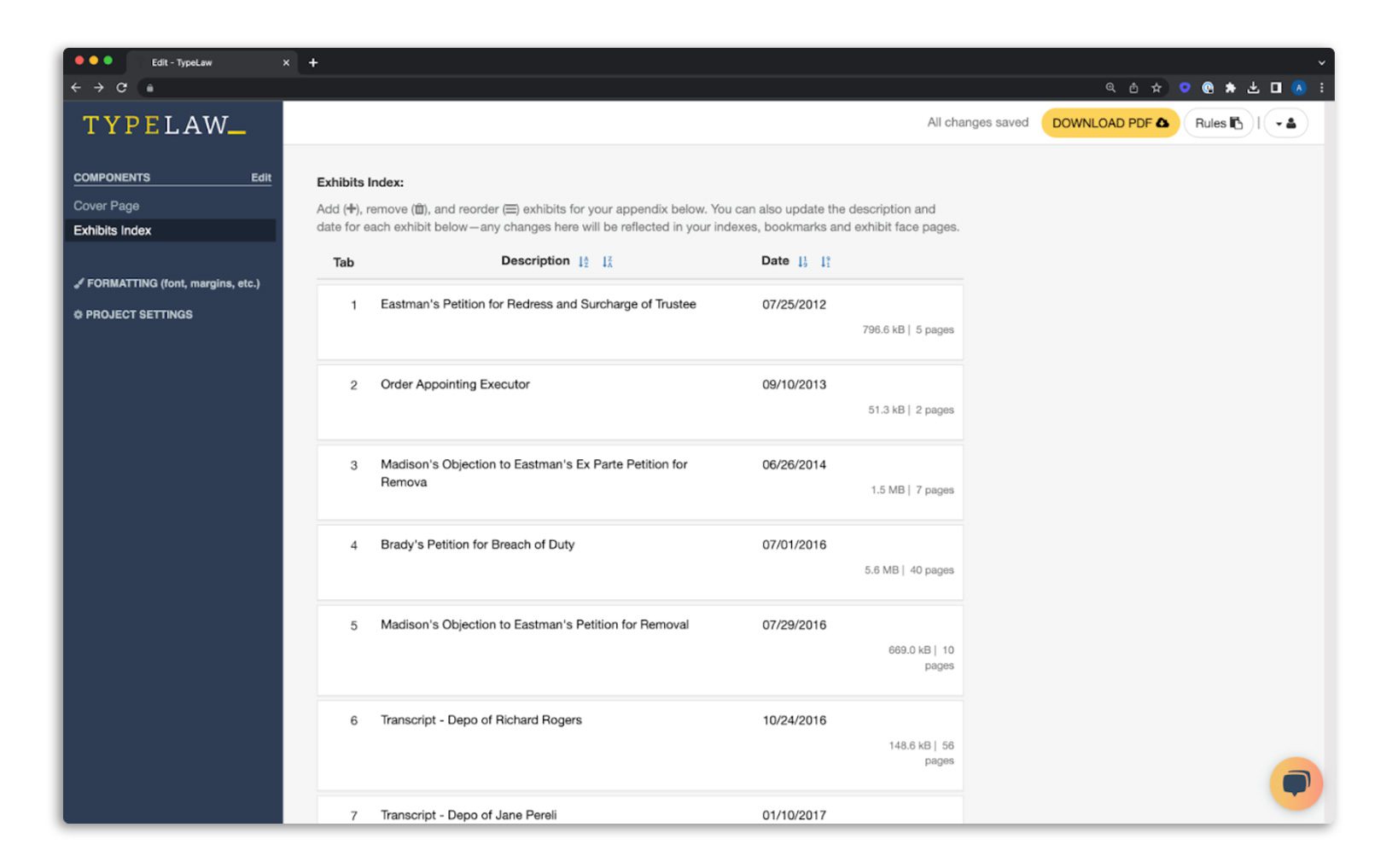 Accurate, elegant, locally-compliant tables
The indexes and appendices TypeLaw creates are always formatted perfectly to meet the preferences and exacting local rules of the specific court in which you're filing.
Meet all specific electronic filing requirements
TypeLaw doesn't leave anything to chance that could jeopardize your filing. We ensure that your brief PDF text is OCR'd, searchable, size-optimized, and that volumes are separated in accordance with the local requirements of your court.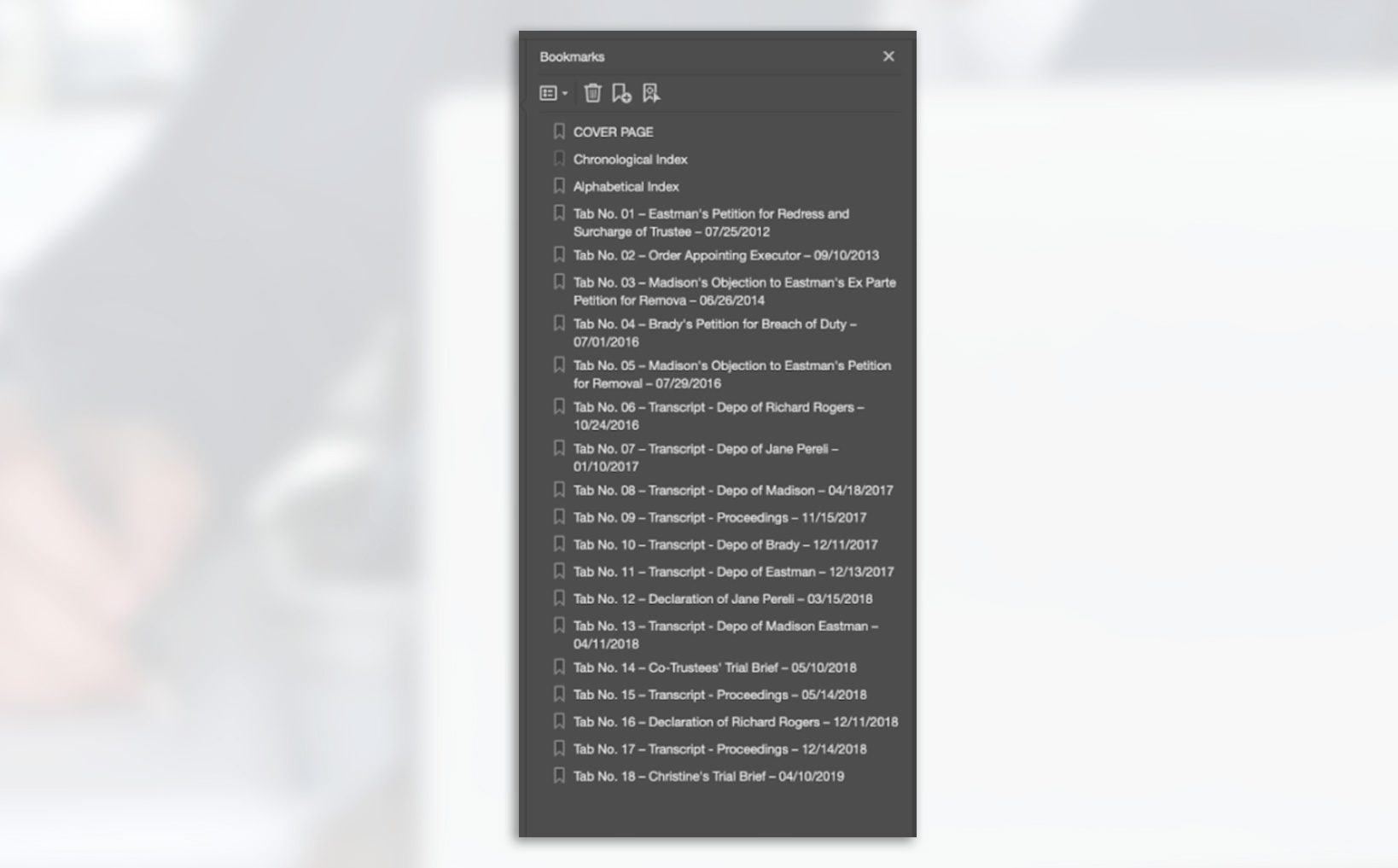 Headache-free, last-minute updates
Racing a deadline and need to add, remove or rename an exhibit? No problem. TypeLaw's powerful AI instantly updates your indexes, pagination, bookmarks, and volumes automatically to reflect the change.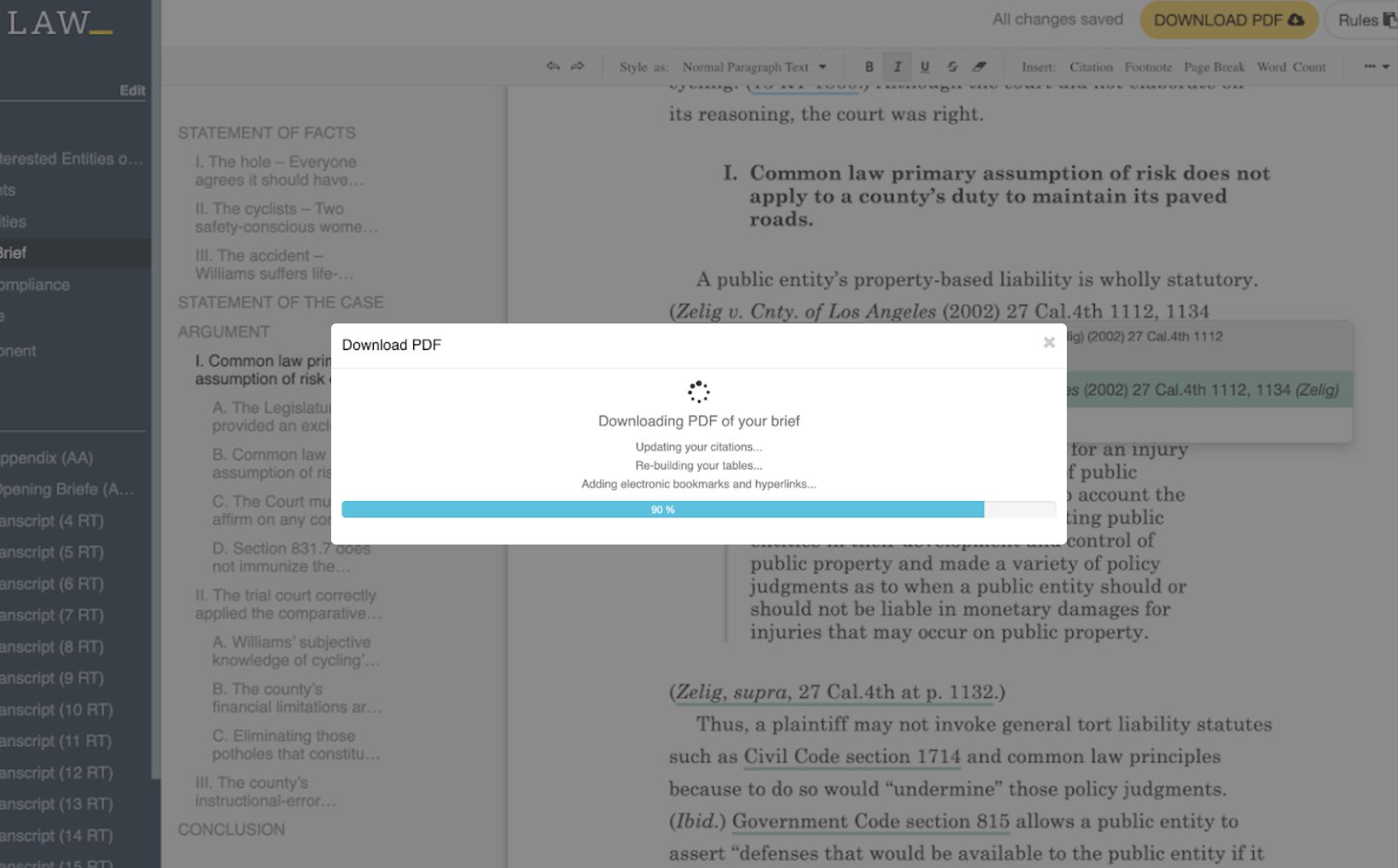 See a sample hyperlinked brief TypeLaw prepared for an award-winning client.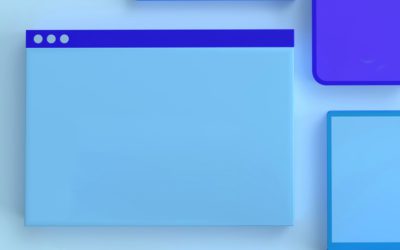 Creating tables is a chore. Hyperlinking each authority to specific pages in your brief—only to have to start over when you add a new paragraph and all the page numbers shift—just feels like a waste of time. Getting your formatting just right and updating all...