1. Draft your brief
Draft your brief in Word or WordPerfect as normal, securely upload it to the TypeLaw portal, and specify the court in which you're filing. Don't worry about adding a cover page or preparing your tables and certificates—TypeLaw will create and insert those automatically. Just focus on your intro through conclusion.
2. Get a flawlessly formatted, local-rules compliant e-brief
TypeLaw's proprietary AI quickly formats your brief to meet all the specific requirements of your selected court. It inserts tables and certificates, validates and hyperlinks citations, and creates a cover page.
Before you receive your ready-to-file PDF, an expert lawyer performs a final quality review to confirm it's 100% accurate.
3. Refine your argument and file with confidence
Need to make a change? Just use TypeLaw's text editor to open your brief and make unlimited edits. Your pagination, tables, bookmarks, and hyperlinks will automatically update as you go. Your brief is now ready to be filed as usual—but without the typical last-minute, late-night frustration.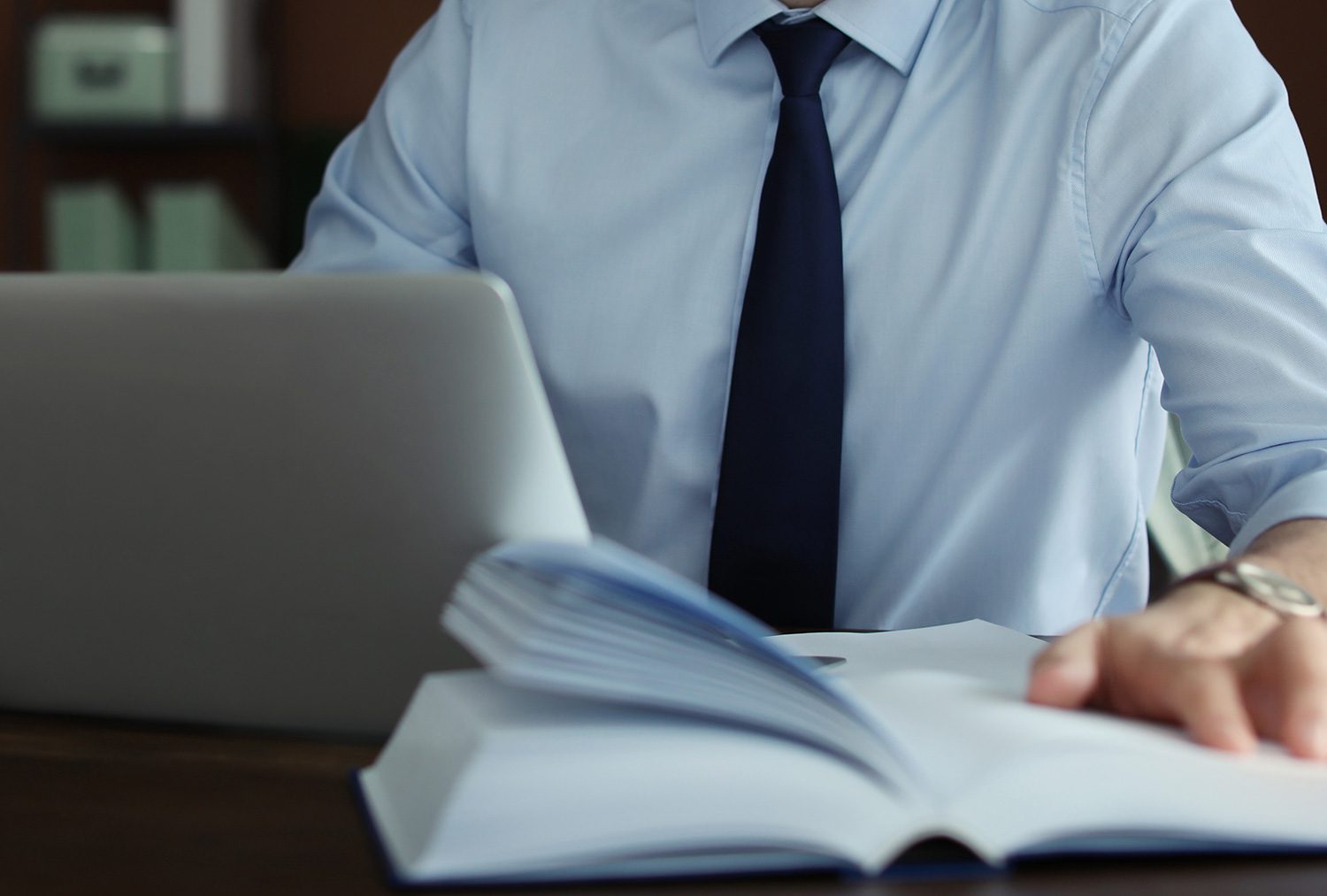 TypeLaw for attorneys
Whether you're a solo practitioner or at a small or medium firm, TypeLaw empowers you to effortlessly produce impeccably formatted, jurisdictionally compliant briefs exponentially faster. No more fear of having your brief rejected and no more late nights messing around with formatting minutiae or waiting on staff. TypeLaw saves time, reduces stress, and helps you put your best foot forward with any court.
TypeLaw for paralegals
When the pressure's on, TypeLaw can help you deliver a perfectly formatted, accurately hyperlinked brief in a fraction of the time—and without all the rework hassles when someone requests a last-minute edit. Impress the partners, and get your evenings back, with TypeLaw.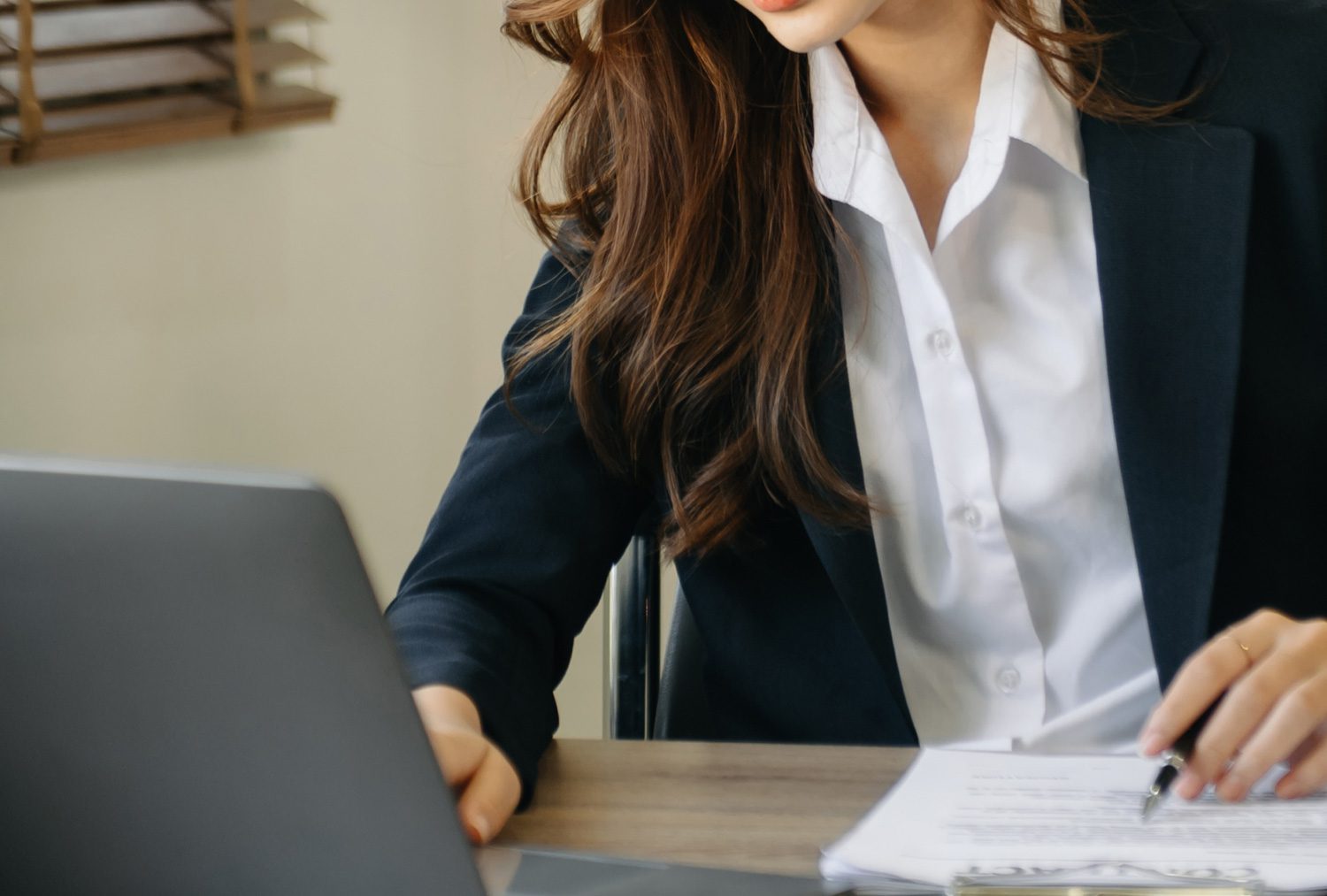 TypeLaw for in-house counsel
Don't put your professional reputation at risk with technical errors. Let TypeLaw's powerful AI automatically format and hyperlink your briefs so they're locally compliant—so you can spend time honing your argument and preparing for court.
TypeLaw for Biglaw
Streamline your team's productivity. TypeLaw empowers your staff to effortlessly produce impeccably formatted, jurisdictionally compliant briefs in record time. Say goodbye to time-consuming busy work and late-night scrambles over last-minute revisions. With TypeLaw, you'll put your best foot forward with the court and free up valuable resources for more impactful tasks.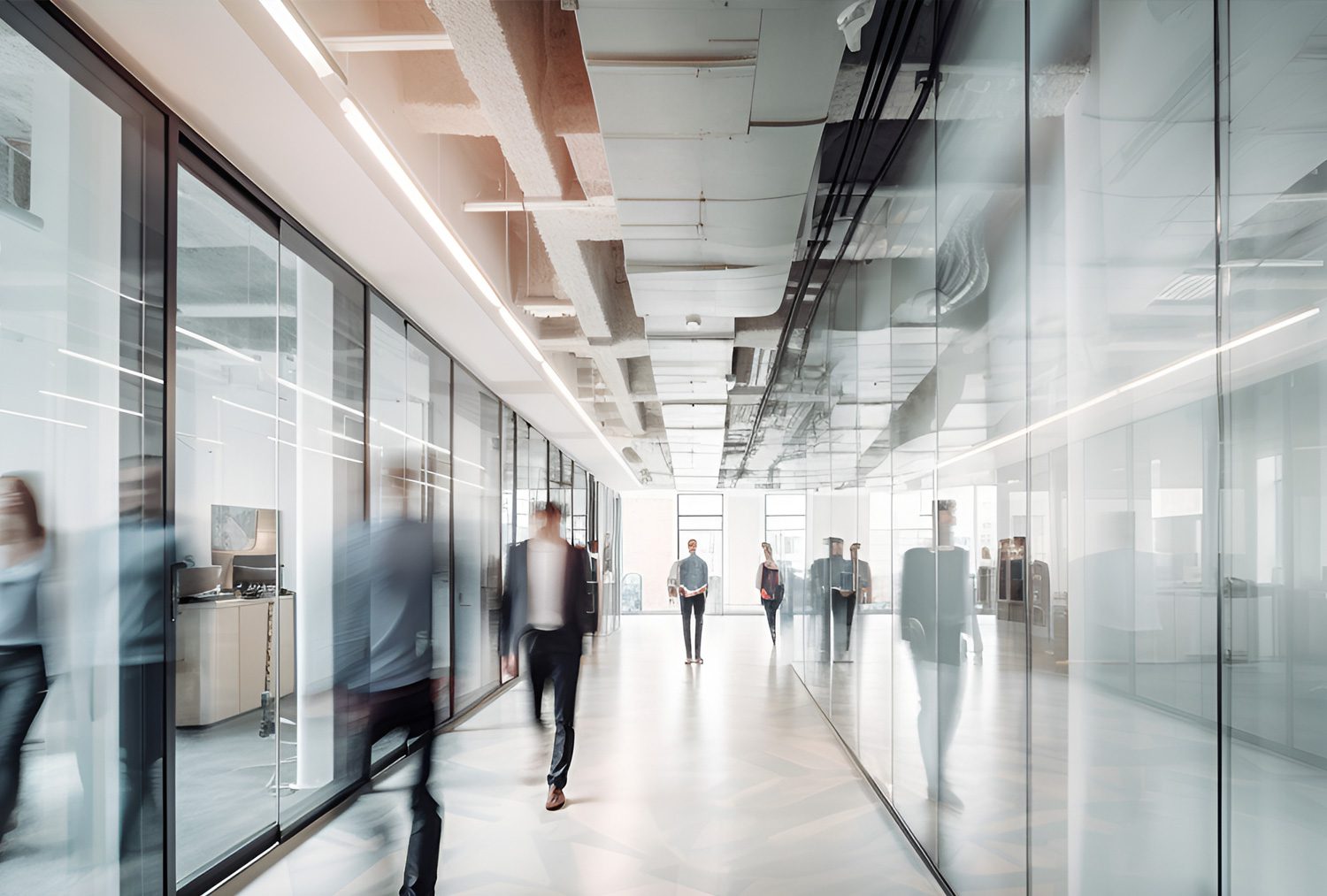 Talk to an expert. Our award-winning brief formatting experts are here for you.