Hyperlinks
Validated, accurate hyperlinks
Make it easy for the court to follow and adopt your argument. TypeLaw can automatically hyperlink all your citations to the record and to authority—saving you hours of research and formatting hassle.
"Particularly when dealing with large and complex cases, links save chambers considerable time and effort. Links make it easy for the court to verify–and adopt–the positions taken by an advocate."
   – California Courts of Appeal Guide to Creating Electronic Documents/Filings
Make it easy to adopt your argument
TypeLaw automatically hyperlinks all citations directly to the pin-cited page in the case opinion or within the record—so the court can easily follow your argument with just a click.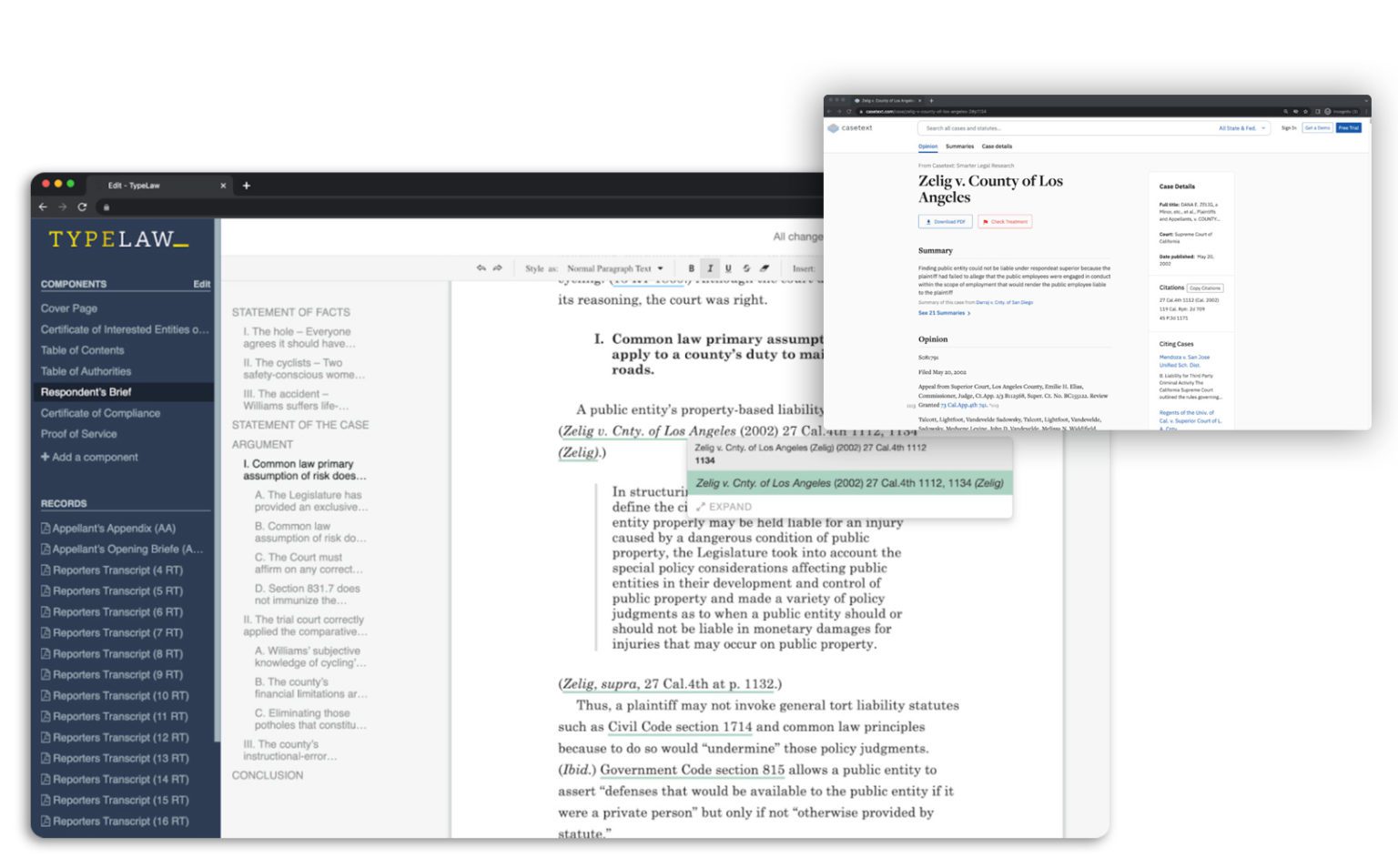 Save hours on brief prep
No more manually researching and formatting each pin-cite to the record and authority. TypeLaw does it for you, accurately and automatically, in minutes.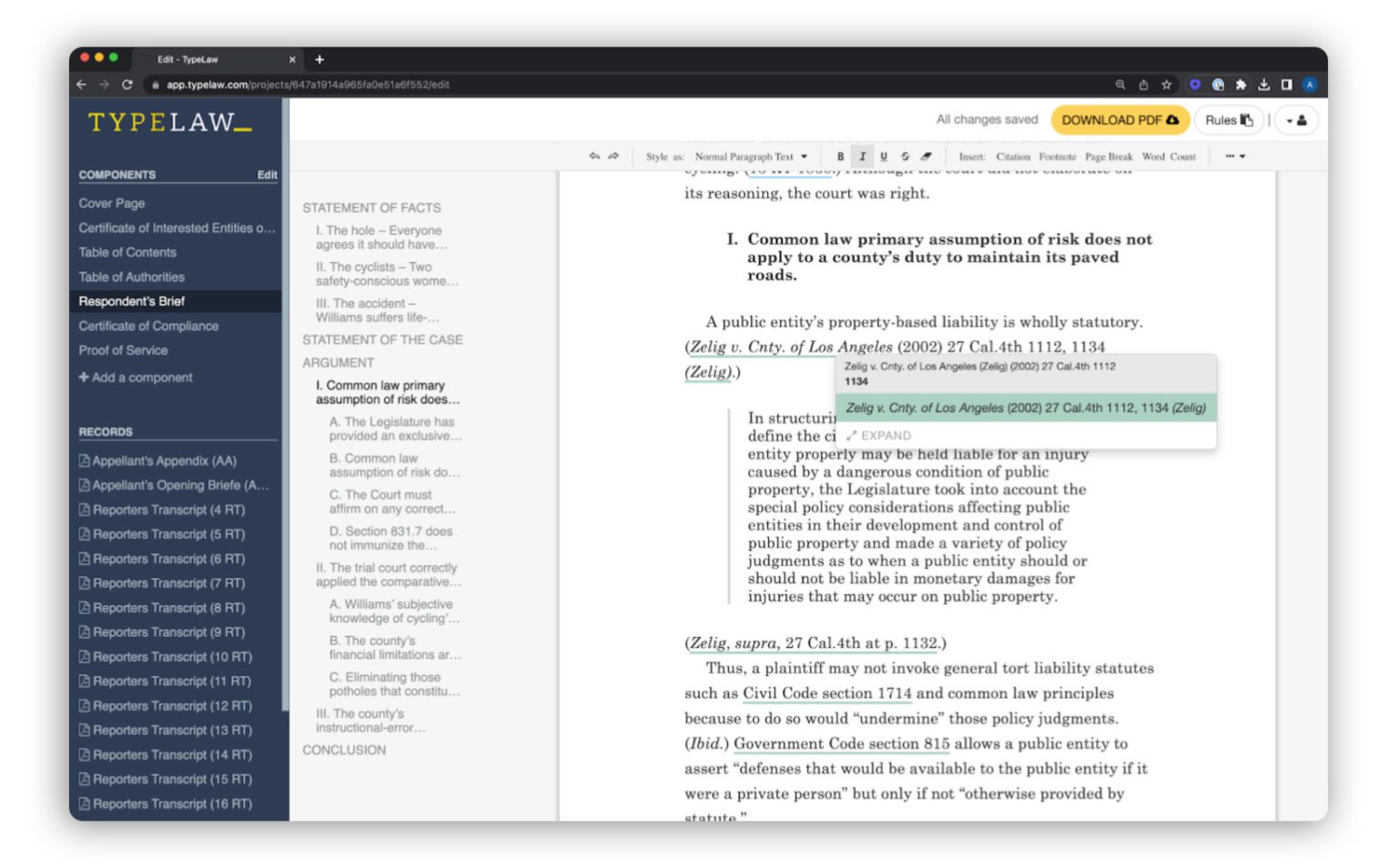 Avoid embarrassing citation errors
Generative AI has a bad habit of hallucinating cases, and anyone can make a typo. By flagging and fixing incorrect citation reporter locations, TypeLaw helps you avoid having your brief rejected—or becoming the next news story.
See a sample hyperlinked brief TypeLaw prepared for an award-winning client.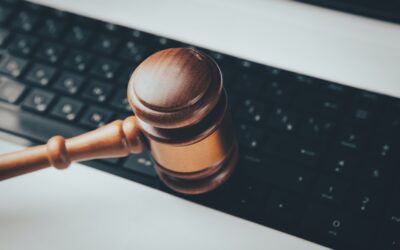 Courts across the country, at both the State and Federal levels, are increasingly expressing their preference for hyperlinked briefs—and in some cases, requiring them. Since it can be difficult to remember which courts require what, we've summarized it for you in this handy guide.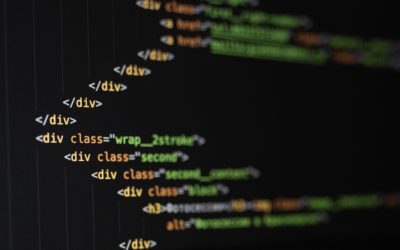 As most courts have now fully transitioned to e-filing, litigators are presented with an opportunity to significantly improve the way a judge interacts with their briefs, in turn making it easier for the judge to adopt their position. What is a hyperlinked...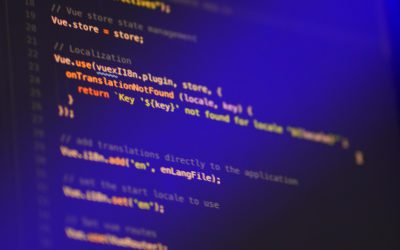 Hyperlinks are a small, but mighty feature of digital briefs. They can either be internal (link to a different section of the same brief PDF), or external (link to a case authority, on a website like CaseText/Westlaw/LexisNexis, or to the record). All relevant...