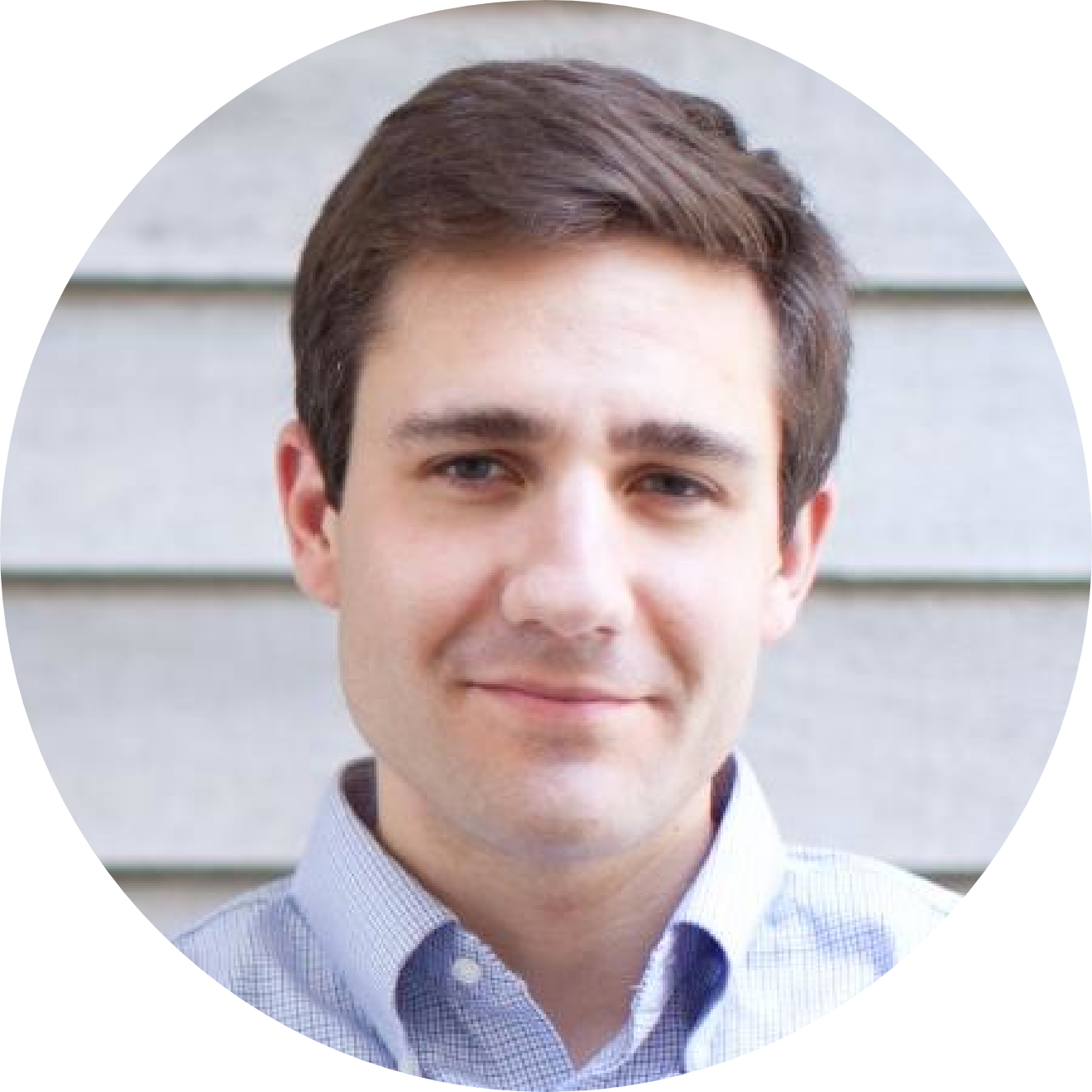 Growing up the son of an attorney in Silicon Valley, I've spent my entire life at the intersection of technology and law. After I became an attorney, I saw the need to automate my law and motion practice, and created TypeLaw to enable others in the legal field do the same. TypeLaw's goal is to help attorneys spend less time on the formatting and technical aspects of a brief and more time focused on crafting legal arguments.
– Christopher T. Dralla, Esq., Founder & CEO
TypeLaw was founded by Chris Dralla and Andrew Baker in 2014. Chris is an attorney and saw in his own practice that there was a need to improve the way attorneys write and edit their arguments. By reducing the time he needed to spend on the technical details of a brief, Chris found that he could better focus on the substance of his brief. Chris decided to transition out of working as an attorney so he could build and share TypeLaw with the rest of the legal community. Since the company was founded, over 500 attorneys have used TypeLaw for over 3500 briefs in cases filed in trial and appellate courts at the state and federal level in the United States.
TypeLaw is based in San Francisco and is Bloomberg Beta's first investment in the future of legal work.


Prompt service. Great support. Saves me hours instead of using the Word or Word Perfect TOA and TOC software.
Alan Charles Dell'Ario, Esq.
Certified Specialist, Appellate Law
State Bar of California Board of Legal Specialization
TypeLaw relieves the last-minute stress of creating tables and formatting per local court rules. Speedy, efficient turnaround, great feedback on questions, and a perfect result. For a solo practitioner, it's indispensable.
Nancy Brandt, Esq.
TypeLaw Customer
TypeLaw provides a terrific service at a reasonable price. Completely reliable, fast turnaround when needed, and the formatting is perfect.
Laini Millar Melnick, Esq.
TypeLaw Customer
TypeLaw fills a need that could only otherwise be filled with hiring someone to do the work in office. In my practice I don't have enough work to support a full-time or part-time assistant, so this is the perfect solution.
Tanya Dellaca, Esq.
TypeLaw Customer
A TypeLaw brief is very professional looking, done well, timely, and for a reasonable price. The answer to a sole practitioner's prayers!
Michael Pinkerton, Esq.
TypeLaw Customer
Thanks! Your sample brief is on it's way to you.